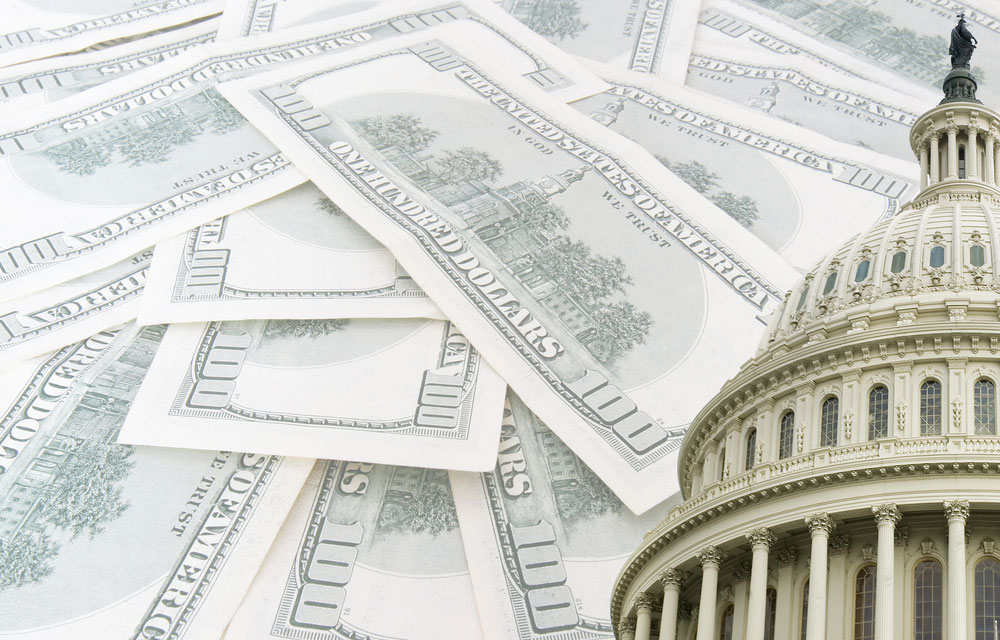 22 Sep

National Debt

On Wednesday, January 6, 2016 Congress passed HR3762, a budget "reconciliation" bill that repeals components of Obamacare and places a one-year moratorium on Planned Parenthood funding. <a target="_blank" href="http://www.shelbycountyreporter.com/2015/10/16/palmer-talks-fiscal-issues-at-hoover-chamber-luncheon"> I supported this legislation.</a>

HR3762 repealed the individual and employer mandates, repealed all tax hikes associated with the original legislation, and repealed Medicaid expansion, premium tax credits, and cost-sharing subsidies after two years. The legislation used an expedited process known as budget reconciliation to overcome the 60-vote threshold that is normally required for bills to pass the Senate. The 1974 Congressional Budget Act created a special process reserved exclusively for matters relating to federal spending.

This budget reconciliation bill reduced the federal deficit by a half trillion dollars, forcing the President to confront the failures of Obamacare head on. But, most importantly, it clears the path to repealing this law with a Republican president in 2017 and replacing it with a truly patient-centered health care system.

The bill passed the House by a vote of 240 to 181.