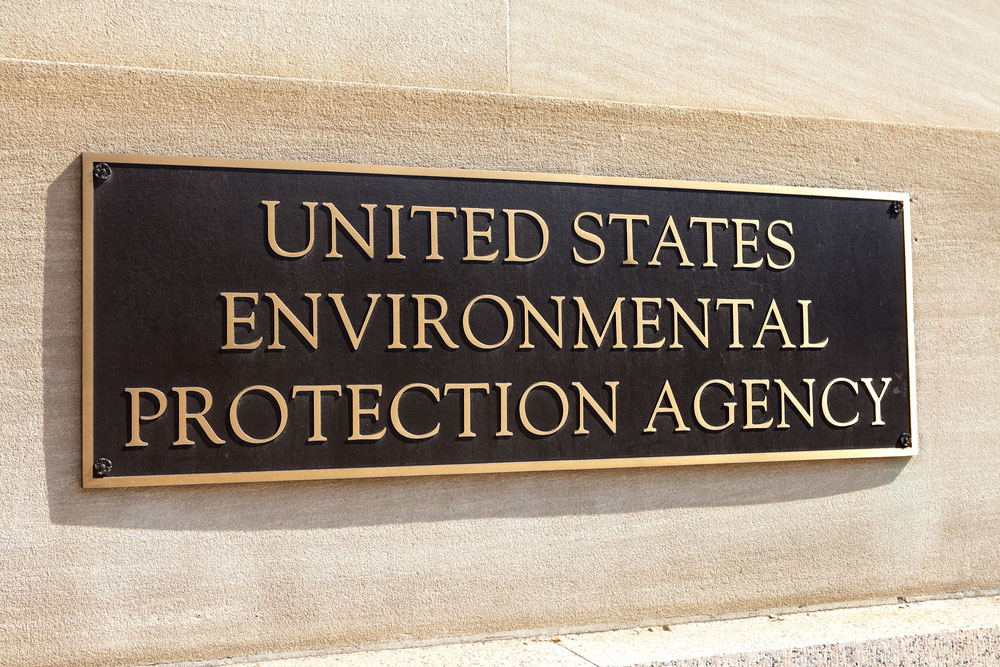 03 Oct

Energy & Environment

America has a vast amount of energy resources, but instead of having the opportunity to harvest the energy, companies are faced with economy stifling environmental regulations. I have focused on reigning in the EPA. I introduced HR 3880, The Stopping EPA Overreach Act, which would prohibit the EPA from regulating greenhouse gases, an authority Congress never intended for the EPA to have. A coalition of organizations have written favor of the legislation.

CEI Lead Letter:

https://cei.org/content/cei-leads-coalition-supporting-stopping-epa-overreach-act

"Under the Constitution, it is the people's elected representatives who are empowered to make law, but executive branch agencies are more and more often ignoring the will of Congress. H. R. 3880 would require that the EPA follow the clear intent of Congress when it passed the Clean Air Act Amendments of 1990."

Director at Texas Public Policy Foundation:

http://www.texaspolicy.com/blog/detail/restrain-the-imperial-epa

"If Americans care about restraining this lawless assertion of federal regulatory power, the most important bill in Congress right now is H.R. 3880, introduced late last year by Rep. Gary Palmer (R-Ala.)."

As a member of the Oversight and Government Reform Committee, I have challenged the EPA for implementing regulations not rooted is science, and introduced EPA officials to real people like coal miners who have had their lives and livelihoods impacted by burdensome regulations. As al.com reported, I provided a voice to the Alabama coal miners: http://www.al.com/news/index.ssf/2016/06/gary_palmer_to_epa_listen_to_a.html

As a member of the Budget Committee I successfully advocated for a policy rider to lift the ban on exporting crude oil. Experts agreed that lifting the ban would create jobs and boost the economy. In December of 2015, as part of the omnibus spending package, the Congress lifted the ban on exporting crude oil.